ADOPTION PROCESS
Adoption is a legal process, where birth parents give up their rights as parents and allow another person or family to take over all the responsibilities for their child.   Adoption is a permanent decision which is legally binding.  After the adoption is finalized, the birth parents are no longer the legal parents of the child and no longer have legal rights to the child.  In private placement adoptions, through attorneys, birth parents and adoptive parents seek out an adoption attorney in hopes of finding a match.    The birth parents are provided family profiles and personal biographies to help the birth parents select a family.  Although it is not required that the birth parents make the selection, they may be involved in the process if that is their desire.
In most cases, birth parents have input into this selection either by providing a list of criteria for a possible adoptive family, reviewing profiles and information about families, or in some cases meeting the families, if they so desire.  While some agencies may place a child in foster care, we use direct placement, without the need for foster care.  Your child can be placed directly from the hospital with the adoptive family.    Our attorney and social work staff are experienced and have worked in adoption for many years.    We are happy to speak with you regarding adoption as an option for you and your child and answer your questions.    There is no fee for birth parents to make a plan or ask questions, and your call is confidential.  Please feel free to call and speak with Michelle or another member of our staff who is ready to answer any questions you may have.
BIRTH MOTHER ASSISTANCE
Birth mothers placing their child for adoption may receive the following benefits:
Assistance with living expenses (rent, utilities, food, and household expenses).
Cell phone and service
Assistance with transportation
Maternity clothing
Medical care
Counseling
Birth mother services are free to you.  Please call, text, or email today for more information.
Florida Adoption Attorney
MICHELLE L. SWEATLAND, P.A.
Michelle has been a member of the Florida Bar since 1997 and is a graduate from The University of Florida, College of Law. Her office is located directly across the street from the Clay County Courthouse in Green Cove Springs, Florida.  She provides assistance to birth parents throughout the state of Florida.

Contact her today. 904-LAW-5000 
Divorce
Paternity
Child Support
Adoption Birth Parent Services
Get the legal advice that you need.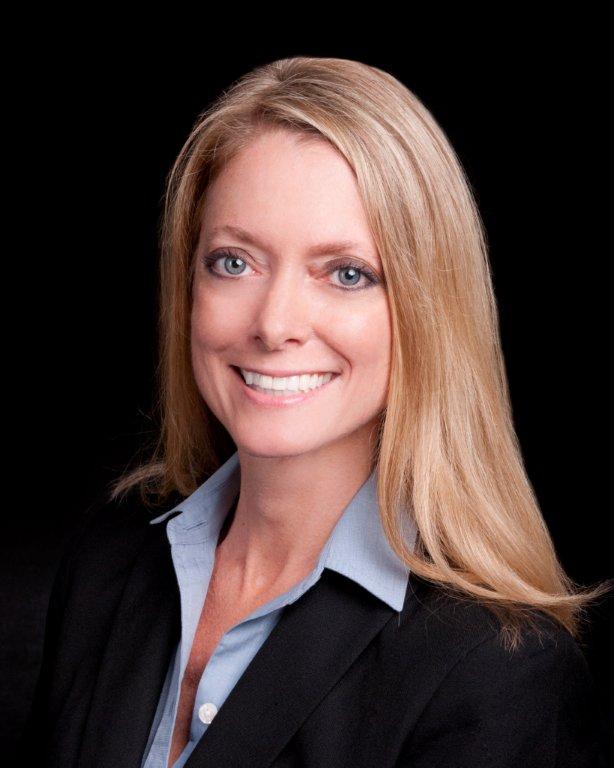 Next Steps…
Contact us today for a no-obligation consultation on the adoption process.  All birth parent services are provided at no cost.