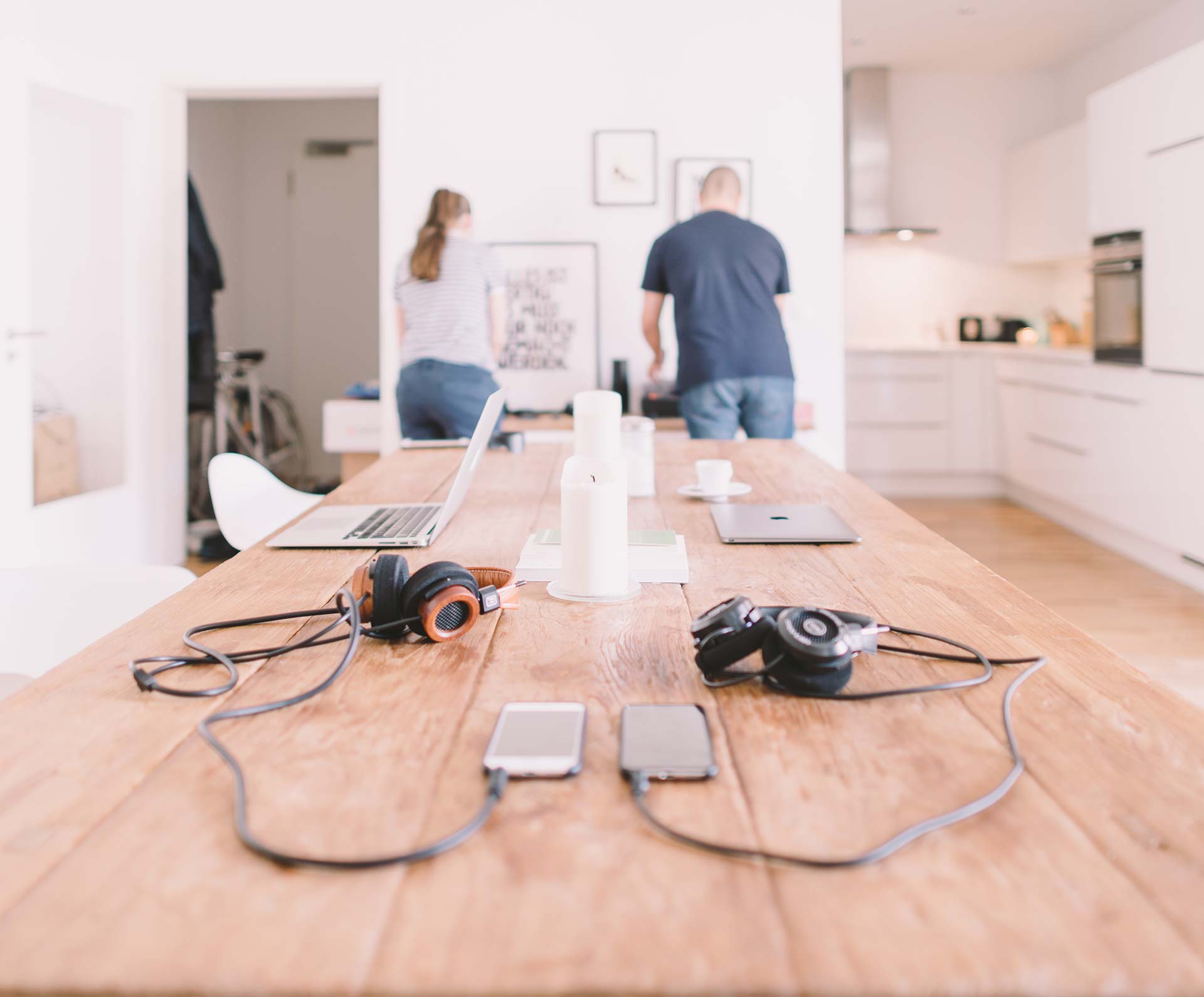 Our Approach
History of the Firm
Michelle Sweatland has been a licensed attorney since 1997.  She graduated from the University of Florida, College of Law, and has a private law practice in Green Cove Springs, Florida.  She provides legal assistance in all areas of family law but enjoys her work with birth parents wanting to place their child for adoption. Our firm has helped birth mothers in every aspect of adoption from the initial contact to a successful placement with a loving family.  As an attorney working in the adoption field, Michelle Sweatland understands that each placement is different and she is able to work through those specific legal and family issues to formulate a successful adoption plan for your child. She can help simplify this process so that you can start building your new life.
Our firm knows the adoption laws, understands the legal process, and wants the best outcome for you and your family.
Next Steps...
Please contact our office to speak with Michelle Sweatland or a birth parent specialist in our office.  We can be reached at 904-529-5000 during business hours or by text at 904-449-0168 after hours.