Birth parent communication
Our firm is dedicated to offering adoption services with compassion and care for you, your baby and the adoptive family. We give you the information you need to make the right decisions for you. We can help you find a secure, loving home for your child.
If you are considering placing your child for adoption make a confidential and free of charge call to our office. We can meet with you in person if you prefer.
Adoption Success
Michelle Sweatland has been working in the adoption field for fifteen years.  She understands the needs of birth parents. Adoption laws can be complex but our supportive team will help you understand and manage the adoption process so you can make the best decision for your child and your family.
Contact us today to start the adoption process!
Working with Adoption Agencies
Special circumstances or legal issues can complicate the legal process, we're here to help you help birth parents find a loving family for your child. We understand each adoption needs special attention and extra care.  We have worked with a wide variety of adoption situations including the following:
private adoptions;
same-sex adoptions;
relative adoptions;
stepparent adoptions;
contested cases;
adult adoptions.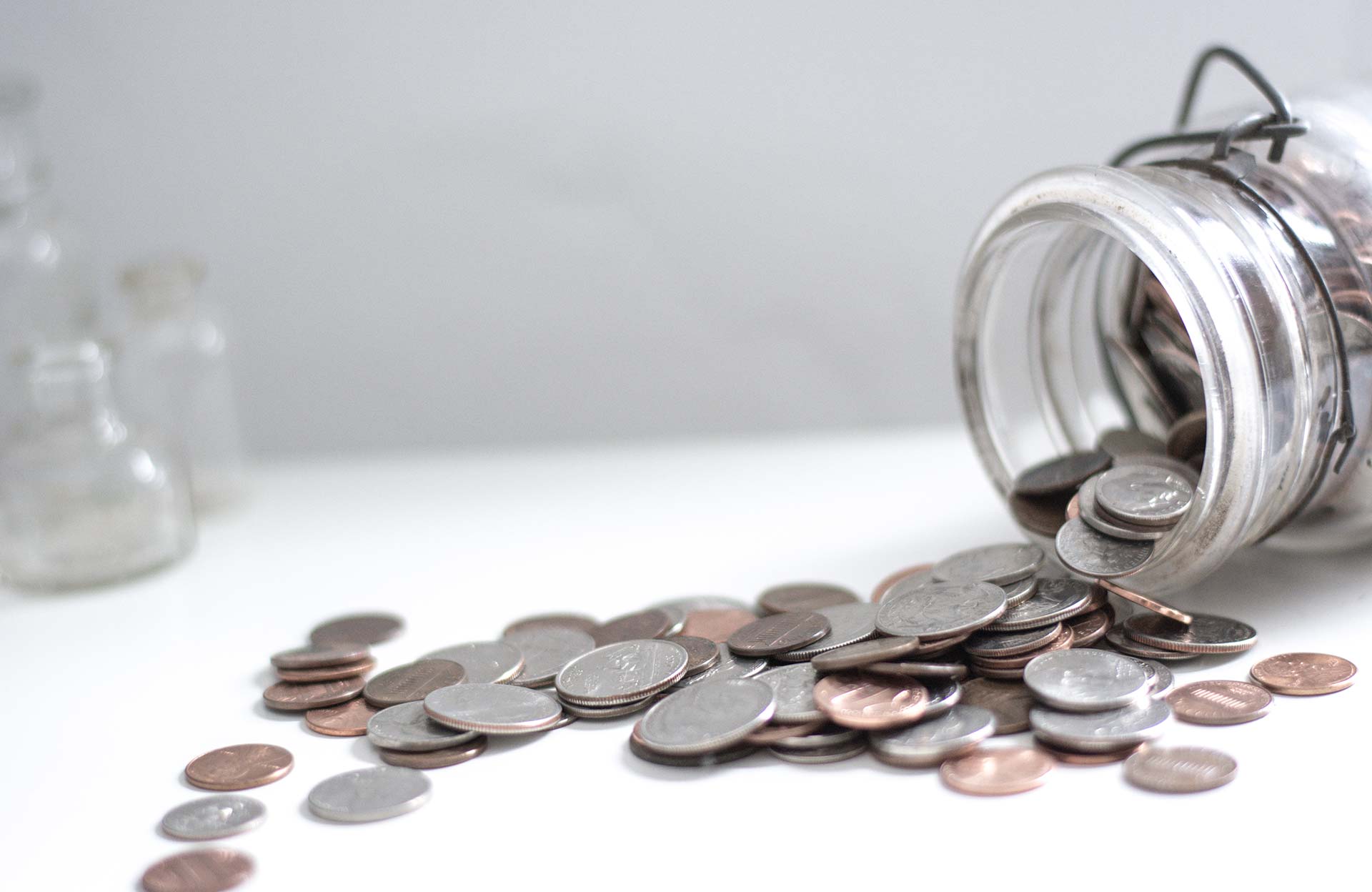 The right place for adoptions
Adoption law is complicated and challenging and requires an experienced legal staff. We provide affordable legal services to adoptive and birth parents.
The hiring of a lawyer is an important decision that should not be based solely upon advertisements. This website is for informational purposes only.
The information you obtain from this website is not intended to serve as legal advice and one should not act upon such information without seeking professional counsel. Use of this website does not create an attorney-client relationship between the user and the firm.
We are here for your adoption needs…
If you have questions about placement or adoption please contact us.